Get beautiful skin and healthier hair while you sleep.
Discover our mulberry silk essentials. Prevent frizzy hair. Prevent acne and irritated skin.
SHOP ALL
Silk Pillowcase
Enjoy a truly revitalizing night's sleep with luxuriously smooth & soft mulberry silk pillowcase. Prevent sleeping lines and folds in your face. Minimise hair breakage and tangles.
Beauty Secrets of dermatologists & celebrities
"Sleeping on a silk pillowcase increases the effectivity of your serums and moisturisers, while the smoothness & softness of the mulberry silk avoids the forming lines and folds in your face."
Silk Eye Mask
Sleep better with mulberry silk eye mask that filled with pure mulberry silk floss only. 100% light blocking, easier falling asleep and longer REM sleep. All while taking care of the delicate skin around the eyes.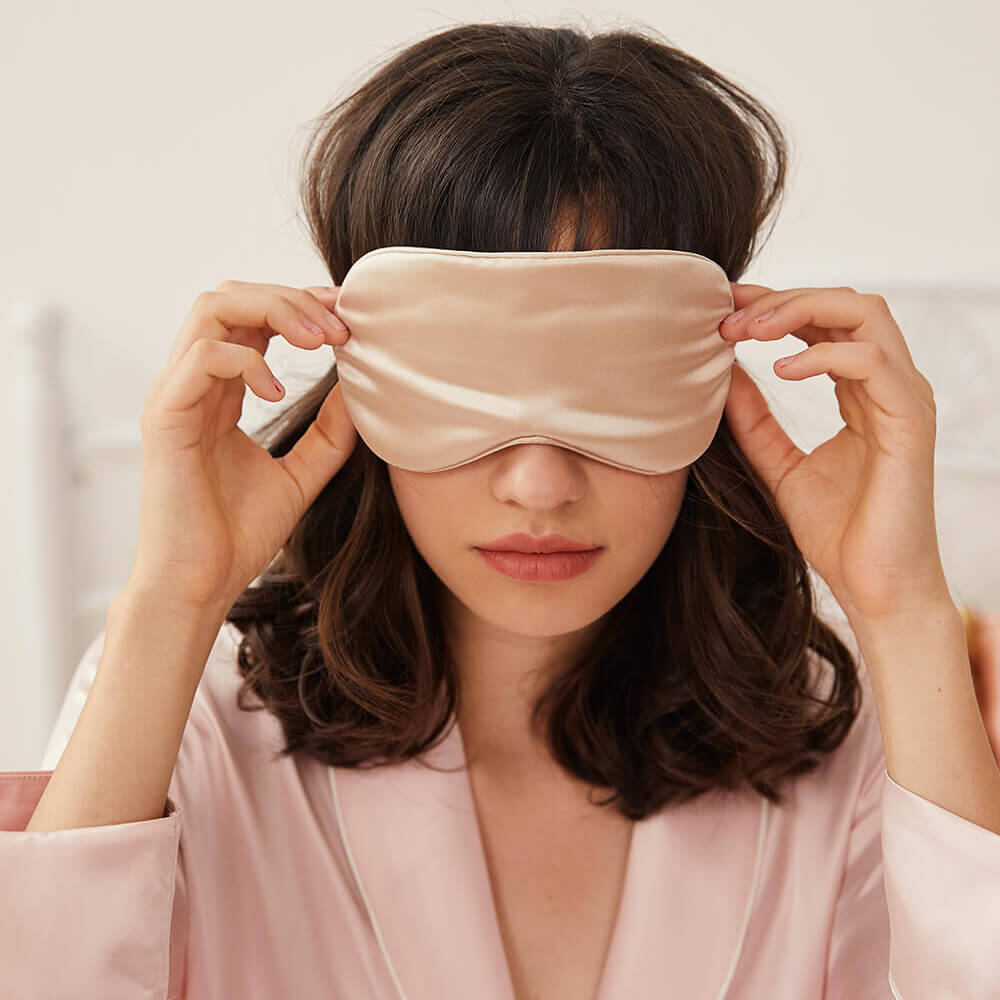 Our Signature Silk Scrunchies
Prevent hair tugging. Gentle for your scalp.
Bundle & Save
Save on product bundles and get the most out of your sleep. Shop our convenient and affordable bundle options.
Like sleeping on the clouds
Seamless, soft, silky smooth and cooling. Machine washable.
Silk Pajamas
Look good to feel good, even when you are at home.